An open letter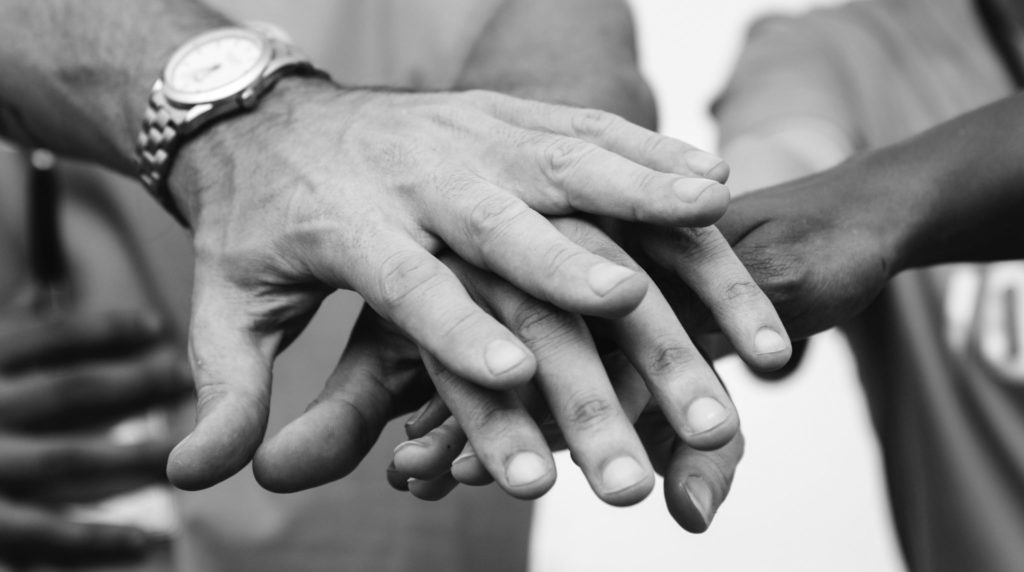 Protect our families – vote for gun safety
Next Saturday's election is important for many reasons.
After the Port Arthur massacre, NSW along with all States and Territories agreed to a set of principles designed to keep our families and children safe from gun violence.
The National Firearms Agreement has served the Australian community well, kept us safe and is supported by almost 90 per cent of voters.
Despite the community's support, there are well-organised, disciplined and well-funded efforts by political parties, shooting groups, gun manufacturers and importers to undermine our legal framework that has proven to save lives and which we all rely on to keep our families and children safe.
In particular, the 2019 NSW election is a watershed moment in protecting our gun laws.
There are 3 political parties in the election that have a clear disregard for the National Firearms Agreement.
As recently as last week David Leyonhjelm the new Liberal Democrats candidate in NSW said that Australians "wet their pants" at the mention of any discussion about guns. His party unashamedly disregards the views of the overwhelming number of Australians when they actively work to shred Australia's gun laws. His election in NSW would be a frightening prospect for NSW families.
One Nation has a broader and potentially more robust policy on firearms but there are so many loopholes and "grey" areas that it would be a risk to give them a key to the legislation cupboard. And who knows if any candidate will stick with them after the election.
Finally, it is not hard to work out what the Shooters, Fishers and Farmers Party would like to do. They have actively campaigned to water down our laws in every State and Territory. Recently in Tasmania they called the National Firearms Agreement an "indulgence".
Within 50km of the site of Australia's worst gun massacre, they called for the abolition of gun registrations. They want a free for all.
Without vigilance by NSW voters, these political parties could easily hold the balance of power and have an easy road to ensure that all sorts of laws are passed that put children and families at risk of increased gun violence.
We accept the right of people to own and use firearms if they have a genuine need and a genuine reason. But we don't believe that it should be easier to get a gun, to get more guns or allow more powerful guns.
We have faith in our law enforcement bodies to deal with the criminal element who brandish guns. But some of the issues that candidates from these parties are actively pursuing include:
• giving the right for anyone to own a handgun
• eliminating the registration of firearms
• having lifetime gun licenses with no re-checking
• allowing silencers for anyone to use, and
• allowing the re-introduction of what are essentially semi-automatic shotguns.

We only have to look at the USA to see the impact of political influence, lobbying activity and campaign financing to understand the real threat of abandoned gun safety laws.
We are serious about gun safety and, more than most, understand how important strong gun laws are to national safety.
We ask all NSW voters to make sure that their vote counts for gun safety and not to allow these parties to hold the balance of power in the NSW parliament.
Australian Gun Safety Alliance